Latest News
Here is the latest news from The Gaines Brothers. Thanks for visiting and we hope you engage with us on our musical journey.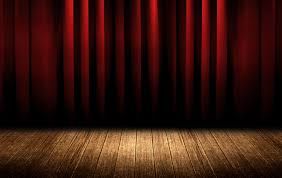 Shows
Previous events
Long awaited album release COMING SOON!!
Live From Laurel Canyon is a celebration of the music from artists that resided in the California FootHills in the 1960's & 1970's. The Gaines Brothers will be performing in the band and joining in this celebration for 2 shows 7pm & 9pm.
The Gaines Brothers will be featured on Otto's Video Podcast "The Recording Artist. The show features artists as they record a song from start to finish live in real time. We are honored to be invited to Otto's show which airs on Amazon Prime and Roku TV. Check us out as we process, mold, and create our unreleased song.
The Gaines Brothers will be backing New York guitarist extraordinaire JJ Sansaverino In Sedona. JJ Sansaverino is an awesome musician and entertainer. His music is captivating and will leave you with an experience to remember. We are honored to join him for a great night of music. Come join us. Tickets are on sale now.
Gaines Bro's at Kazimierz. Joining the Gaines Bro's will be some incredibly talented musicians playing a wide variety of great music. There will be a DJ in residence as well. Space is limited so reserve your seat today.
Gaines Brothers Latest Album!!
Gaines Bro's have been working on New Music. Check Out There Latest Release From Album!!
Gaines Brothers
Gaines Brothers
Gaines Bro's Latest Release!! New Music Coming. Join Our Mailing List To Find Out When!
Read more…